Dora Agri is committed to supplying a wide range of Folcisteine NATCA 99%TC to our most valued customers for more than 10 years. Our Folcisteine NATCA 99%TC series products are widely appreciated due to the stable quality, competitive price, and professional advisors. Welcome you to be a part of us and work together to help farmers have a better harvest! (other hot PGRs). Folcisteine Natca promotes seed germination and plant growth as a biological stimulant for foliar spray.
Folcisteine Natca Description
Product Name: Folcisteine NATCA AATC

Cas No.: [5025-82-1]

Synonym:3-Acetylthiazolidine-4-carboxylic acid, N-AcetylThiazolidine-4-Carboxylic Acid (NATCA, ATCA, AATC)
Purity: 99%TC
Appearance: White crystal powder

Molecular formula: C6H9NO3S
Loss on Drying: <5%
Solubility and Stability: NATCA was completely dissolved in water. At 25 ° C, it dissolved in 100ml water at 12.5 grams.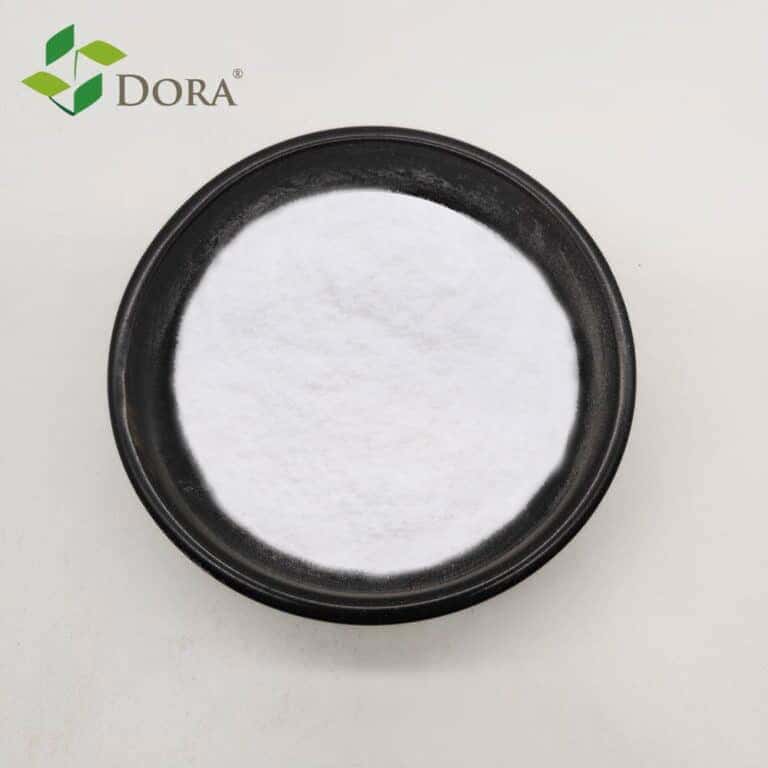 Benefits & Application of Folcisteine Natca
Promote seed germination and plant cell division and growth – Increase the yield of wheat, rice, corn, apple, and some other crops. It can promote seed germination and crop growth, and increase the fruit set rate of fruit trees, the dosage is 0.25-0.5ml (active ingredient)/L.

Prevent chlorophyll loss, improve fruit set, and fruit yield.

Combined with folic acid as a biostimulant for foliar spray.
Packing: 1 kg/Al.bag, 25 kg/Drum.
Support customize packaging
Courier Time: 5-7 days by TNT, DHL, FEDEX, UPS
Air Freight: 7-10 days
Shipping By Sea: South America: approximately 40-50 day
Southeast Asia: approximately 10-25 day
Africa: about 40 days
Europe: about 30 days